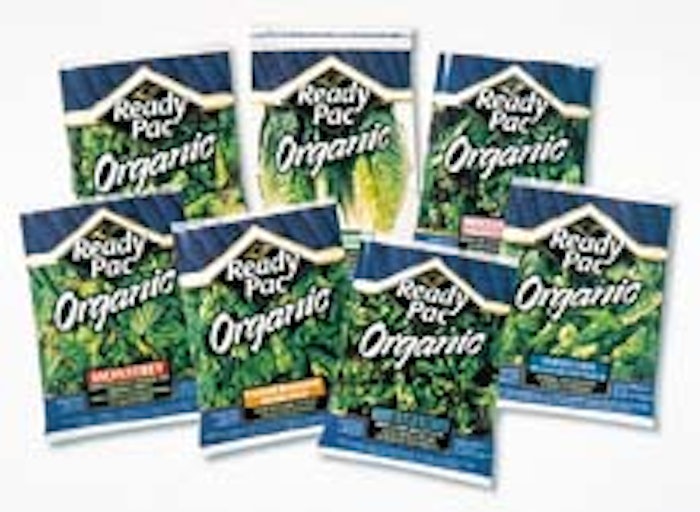 Livestock must be fed 100% organic feed. USDA received more than 275ꯠ comments on its initial organic proposal issued in 1997. Agriculture Secretary Dan Glickman says his department closely followed recommendations of the National Organic Standards Board.
"A single national organic standard, backed by consistent and accurate labeling, will greatly reduce consumer confusion," Glickman says. USDA also believes a national standard will make it easier for farmers to export organic products.
The Organic Trade Assn. expressed cautious optimism about the proposed rule, noting that some of the requirements may prove to be a challenge for the industry. It plans to submit comments during the 90-day comment period.
The National Food Processors Assn. (NFPA) took a slap at the proposed regulations saying they "would be stronger if they reflected sound science, rather than popular opinion." Biotech foods and irradiated foods should not be prohibited from being labeled organic because there is no scientifically supportable reason to exclude them, NFPA says. USDA has limited the tools available to organic farmers to enhance the safety and quality of their products. The association supports a national standard for organic, but says it is important that consumers understand that the organic label does not mean the products are safer or more nutritious.
Companies in this article