Called ePacConnect, it creates whole new ways for brands to engage consumers, gain market insights, and protect their brands. ePac Flexible Packaging will offer all its customers either an entry-level no-cost solution or a fee-based solution for customers with broader requirements.
"This brings connected packaging to brands that never had access to it before," says Ryan Kiley, Director of Market Development at ePac. "If you have the million-dollar budget of a Coke or Unilever, you can do some amazing things to connect digitally with your customer. But if you are a small or emerging brand, it's Target or Walmart or Whole Foods that maintains the relationship with the consumer. ePacConnect changes all that. It lets us create a unique identity for every single pouch we produce, and it's all because we are digitally born and bred."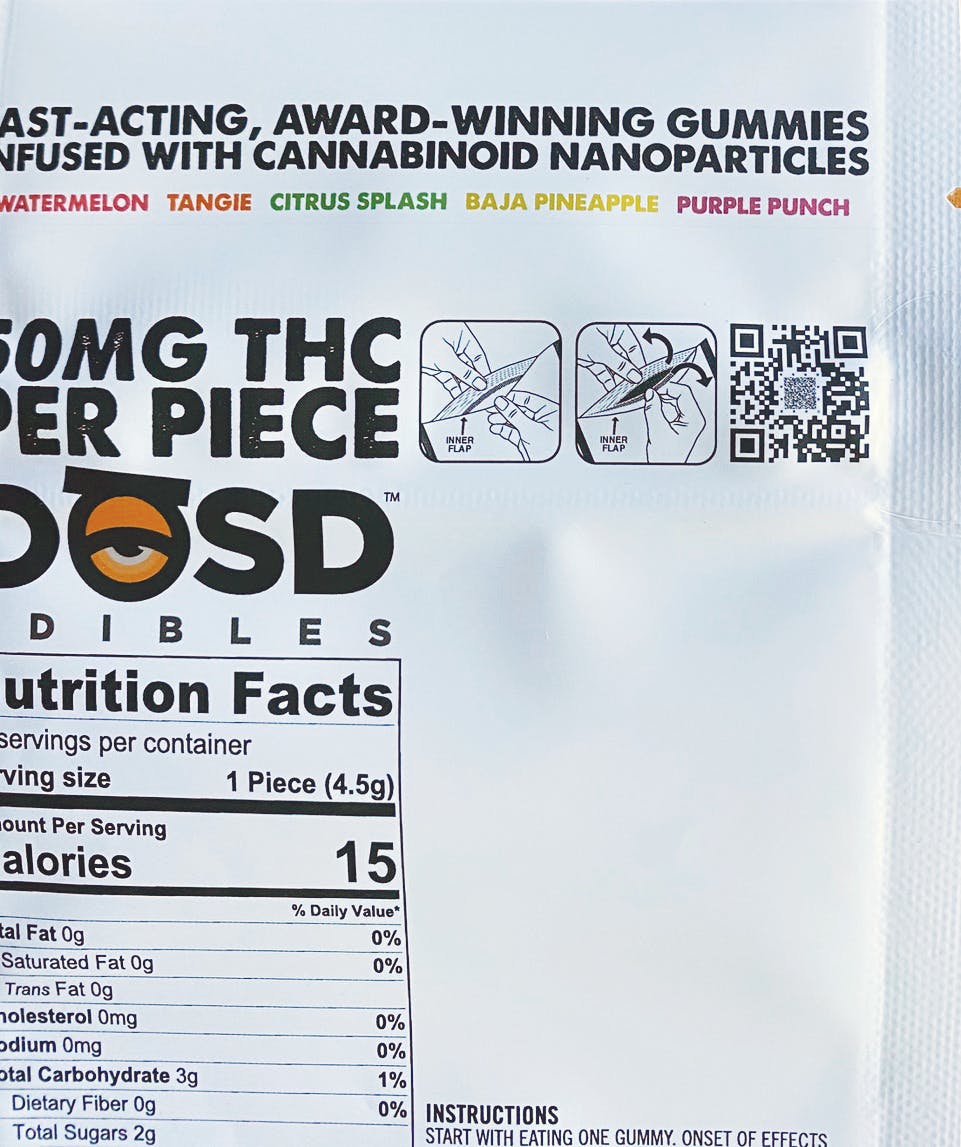 When consumers scan the unique QR code on the back of the pouch, not only do they get verification that the package is authentic, they also get customized messaging.
Partnering with ePac on this program is Scantrust, a Swiss company that provides an Internet of Things platform for connecting products and packaging to the Internet using secure unique identifiers. In the case of ePacConnect, the unique identifier is a QR code measuring 1 sq. cm. ePac prints these codes on one of its 43 HP Indigo 20000 digital presses currently running in various parts of the world. "As part of pre-press we include in the digital print file a serialized unique QR code on every single pouch we end up printing," says Kiley. "We also recommend that the customer come up with some fundamental messaging like 'Click here for 20% off your next purchase.' Without this call for action, your scan rate, and consequently the level of consumer engagement you create, just isn't the same."
According to Kiley, the technology originally appeared in the brand protection, authentication, and anti-counterfeiting space. "What we've done in our collaboration with Scantrust is simplified it for small and medium-sized firms," he adds. "We've sort of tucked away a lot of the complexity that you might find in a platform used by a giant packaged goods company. But it's still there when we need it. And over the past several months we've worked with Scantrust to create a self-service brand portal. So the brand owner, whether it's cannabis or granola, can log in and customize the experience the consumer has. It might be 'Hey, here are our other products,' or 'Here's our Instagram link,' or 'Click here to get to our Amazon Web store.' And all of it is at absolutely no added cost to our brand-owner customer. Cost only comes into play when we start talking about enterprise integration, like if they have salesforce.com or Mailchimp and they want to get campaigns launched through those platforms by way of the consumer's interaction. Those take a little bit of elbow grease, which is why there is a cost associated with them."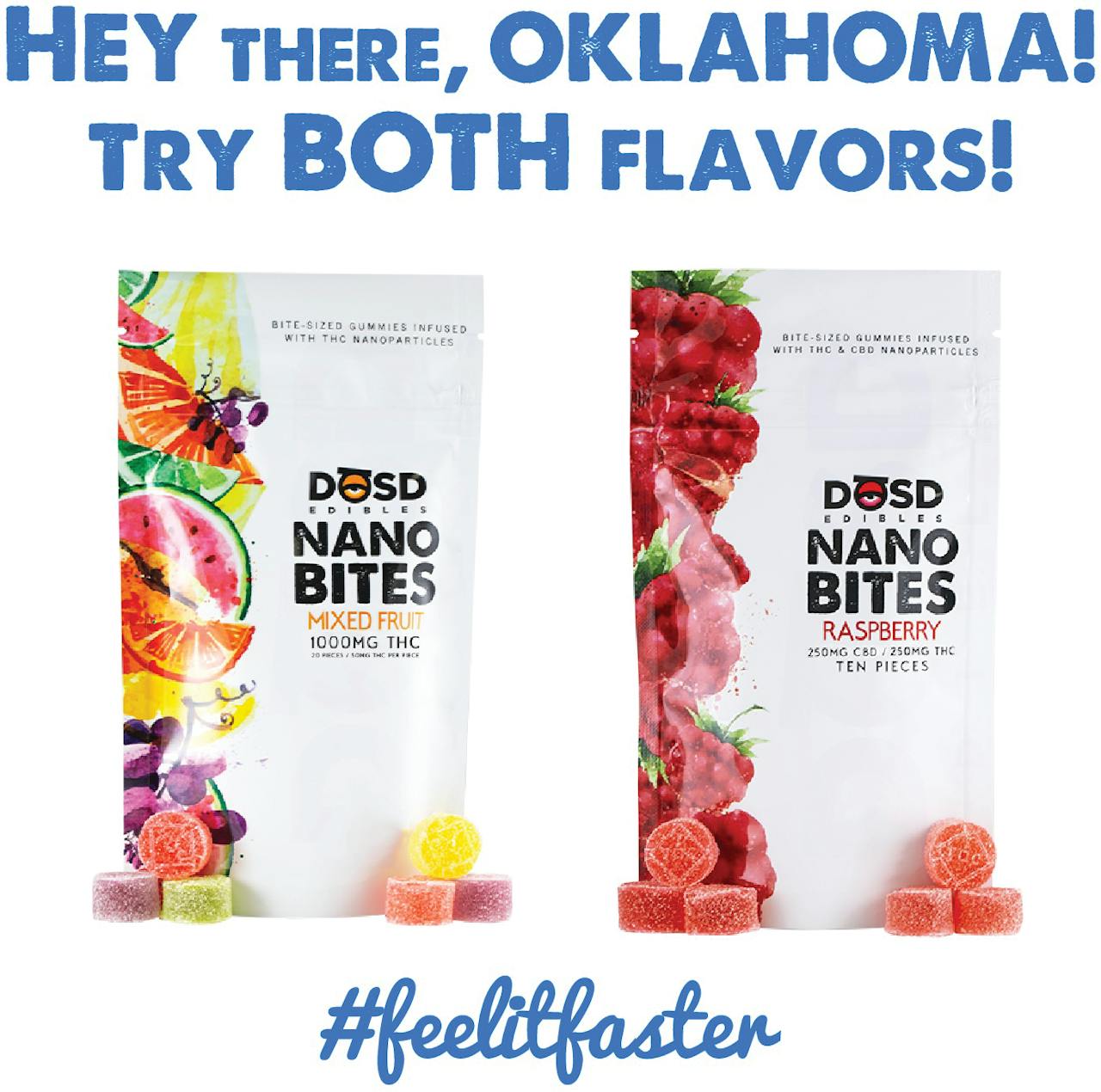 Message consumers receive after scanning the unique QR code on the back of the pouch.What any given brand owner wants out of ePacConnect can vary widely, says Kiley. "We have a personal hygiene company who uses this because he wants to manage a recall if need be," says Kiley. "With our unique identifier he can determine, if there are five packages on a shelf, which ones are the subject of the recall if they've come from different lots."
Kiley is also impressed with the analytics capabilities that are baked into the platform. "Each time a consumer scans one of these QR codes it registers on Scantrust's servers," he explains. "So you know the date, the time, and the geolocation information of that scan. That kind of analytical data can start to inform your marketing decisions. Like where is the best place for me to place my advertising? When is the best time of day to schedule my Google ads? Savvy customers are using this data to shape their marketing practices."
Among the customers using this new connected packaging platform is Concentrate Brands, a comprehensive cannabis management firm based in Denver and with two labs in Colorado, one in California, one in Oklahoma, and one in Missouri. Chief Marketing Officer Kyle Williams greatly appreciates the way that ePacConnect offers opportunities for cross promoting.
"Consumers in a dispensary may see one flavor and not even know we have others," says Williams. "By scanning the QR code they get our cross promotional message about other flavors. There's also a field for them to fill out that will sign them up for our newsletter. Not to mention the fact that by scanning the code they know this is a verified and authentic product."

Companies in this article