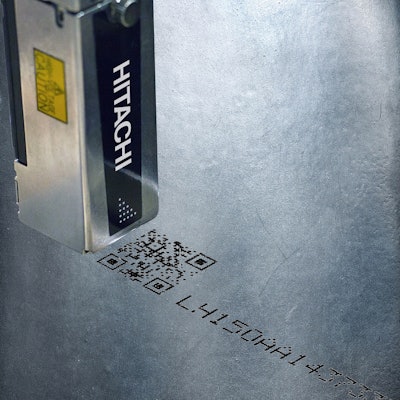 When a large Japanese automaker needed need a high quality and reliable seat belt tensioner, they turned to Automation Engineering. When Automation Engineering needed a high quality and reliable ink jet printer, they turned to Hitachi.

Having tried other ink jet printers in the past, Automation Engineering knew that this complex assembly line would require a printer they could trust without question. With a need to print readable QR codes on plated steel in black and yellow, they turned to the Hitachi RX-Series Continuous Ink Jet Printer, and were glad they did.

"How did the Hitachi printers perform? Flawlessly. I would recommend them without hesitation for any future project that requires an inkjet printer." – Chief Engineer at Automation Engineering, LLC.
Companies in this article