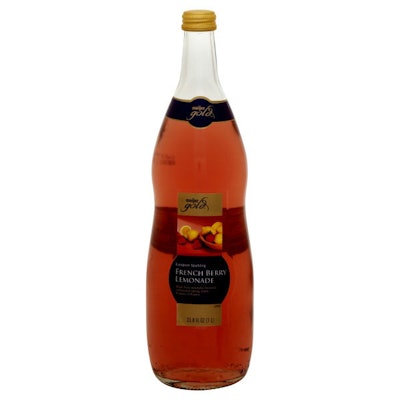 One of the recurring themes at this year's FUSE conference, held April 11-13 in Chicago, was the critically important need to persuade through emotion, and that's where packaging can help induce sales.
Vickie VanHurley, Design Director, Packaging, at Meijer Stores, emphasized this point beautifully in her discussion of "passion brands" and why they're so successful on shelf. They speak directly to "the pleasure principle" among shoppers, who seek ways to feel good. "We have to design not for ourselves, but for the people who buy our products," she says in what appears to be an obvious statement but one that too many package-design projects fall short in achieving.
One reason why brands fail to adequately express themselves through package design, VanHurley explained, is that too often the focus is on the relationship between shopper income and value.
She shared a quick anecdote about why that approach doesn't work when it is the only area of focus—gleaned from Meijer's own shopper research. "One unemployed shopper told us she still would pay more for the value she wants and believes she deserves."
VanHurley offered several tips for better package design that have proven worthy at Meijer, especially as its attention has turned to improving its own brands such as the Meijer Gold lineup of products:
• Design for the shopper, based on what you know to be true about them.
• The product quality, package functionality, and the package design must be on equal footing for consumers.
• Packaging is the "skin of commerce." It should be designed to initiate a relationship with shoppers.
Evidence of this already is in aisles of Meijer's own-brand products. In my mind, one good example is lemonade. A differentiating bottle shape and the brand's signature black-and-gold labeling, as evidenced with Meijer Gold French Berry Lemonade, along with inviting product photography of chopped lemons, makes the brand approachable. Beyond that, the packaging helps lend perceptions of product authenticity.