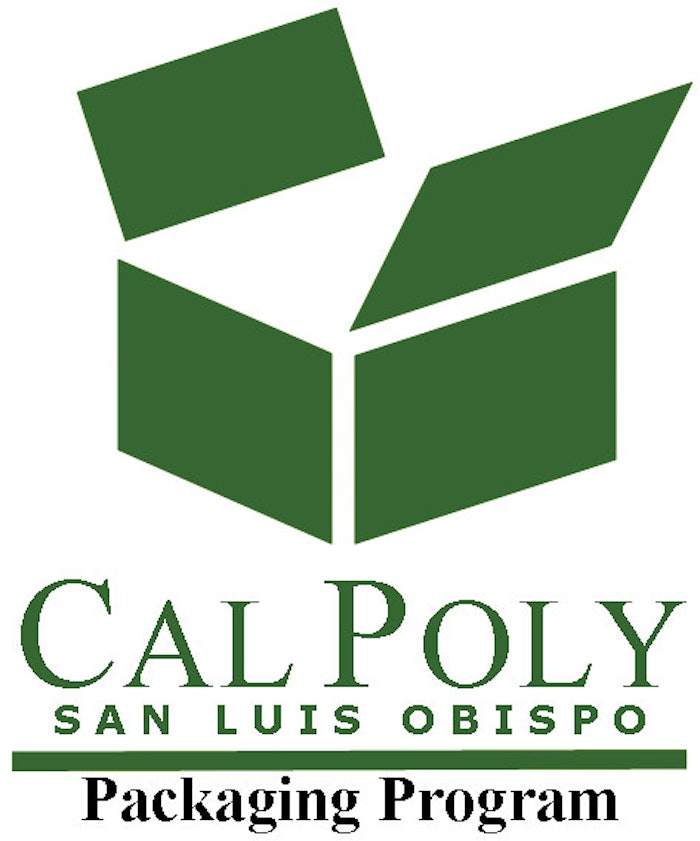 The International Association of Packaging Research Institutes (IAPRI) was established in 1971 as an international membership association to promote packaging as a global science to important target groups within international organizations and research foundations. It is a unique global network that allows organizations to communicate and develop ideas, exchange experiences, and in many cases reduce duplication of effort.
 
The 78 current IAPRI member institutes represent more than 30 countries, from 'A'ustralia to the 'U'nited States, from all continents of the world. In total these member institutes employ more than 3,000 people and about 1,000 of them specialize in packaging.

The annual meetings of IAPRI are hosted by one of the members of the association, with a "symposium" followed by a "conference" every alternate year. While the symposia are accessible to only the members, the conference allows for participation by the industry as well. The symposia encourage young scientists by providing opportunities to be selected for top honors based on their performances in the categories of most promising scientific work, best oral presentation, and best poster presentations. Working Groups on topics such as anti-counterfeiting, product safety and security, dangerous goods, distribution packaging, and sustainable packaging typically lead the main event. The mission of the IAPRI Research Networking Working Group is to increase "research networking" activities among the IAPRI members and to be a transversal working group inside IAPRI's Working Group Structure.

The 25th IAPRI Symposium was held in mid-May in Berlin this year by the BAM Federal Institute for Materials Research and Testing. Attended by a record 140 attendees (highest for a symposium to date),78 oral and 31 poster presentations on packaging-related topics such as printing, sustainability, food, distribution and transport, machinery and operations, and design were offered. This symposium also introduced a peer review publication track for authors towards publication in what many consider to be the top scientific journal for packaging—the Journal of Packaging Technology and Science. Approximately 17 peer-reviewed manuscripts were published.

The Packaging Program at Cal Poly State University has been selected as the venue for the 18th IAPRI World Conference June 17th-21st, 2012. Research areas covered at this conference will include packaging materials & containers; packaging for food and agriculture; distribution packaging; medical, cosmetic and pharmaceutical packaging; packaging testing and standards; packaging innovations and development; packaging sustainability; active and intelligent packaging; packaging for hazardous & dangerous goods; packaging machinery and systems; and packaging design, printing and graphics. It is anticipated that more than 200 oral and poster presentations on these topics will be offered at the conference. The peer review track is also available at this conference.

Details on the conference are available at www.iapri2012.com.