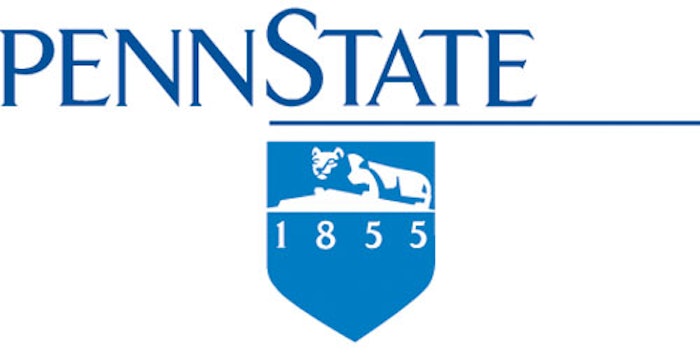 This war over who is greenest has even filtered down into transport packaging, with a recent battle between makers of wood and plastic pallets. The tactics used by the promoters of various pallet platforms provide a good case study to examine the problems inherent in using LCA data provided by parties that have a vested interest in making their own product look superior.
LCA is a scientific tool to quantify the environmental impacts of a product throughout its life cycle. A number of the largest pallet poolers have recently conducted their own LCA analyses. For example, CHEP has commissioned at least two studies to compare its pallets with wood and plastic alternatives. Their results suggest that CHEP pallets require less total energy and produce fewer greenhouse gas emissions than plastic pallets. However, an LCA funded by Intelligent Global Pooling Systems (iGPS) found that iGPS plastic pallets have the lowest environmental impacts. And even corrugated pallet producers such as Green Light Pallet Company have sponsored LCAs to promote their alternatives as being most environmentally friendly.
So if all these parties have used LCAs to prove that their product is best, how do you know whom to believe? Well it turns out that LCA results are highly dependent on assumptions made in the analyses, and one of the most important assumptions of all is number of trips. For example, our own LCA shows that a wood pallet has a smaller carbon footprint (about 21 kg of CO2) than a plastic pallet (about 75 kg of CO2). But that's assuming the pallets are used just once, and we all know that both wood and plastic pallets are used multiple times before reaching the end of their useful lives. Our investigation indicates that plastic pallets must be capable of withstanding four to six times the number of trips that an average wood pallet will withstand for the two pallet types to have equivalent carbon footprints. If plastic pallet manufacturers assume pallet trip numbers in excess of this ratio, this becomes a variable that makes the plastic pallets look greener.
It's important to remember that assumptions inherent in any LCA have significant impacts on the final outcomes, and that an LCA can focus on metrics beyond just carbon footprint. Critical metrics include energy source, transportation method, and end-of-life disposal, any of which can be "cherry-picked" to suit the LCA's sponsor.
Packaging pros seeking optimal solutions for their packaging needs should remember that sustainability is hard to quantify, and that it's possible for vendors to set LCA parameters to favor their products. While LCA studies can be a valuable tool for providing a comprehensive and holistic approach to present tradeoffs and guide decision makers, results must often be taken with the proverbial grain of salt. 
At Penn State, Judd Michael is Professor of Sustainable Enterprises, and Charles Ray is Associate Professor of Wood Operations.