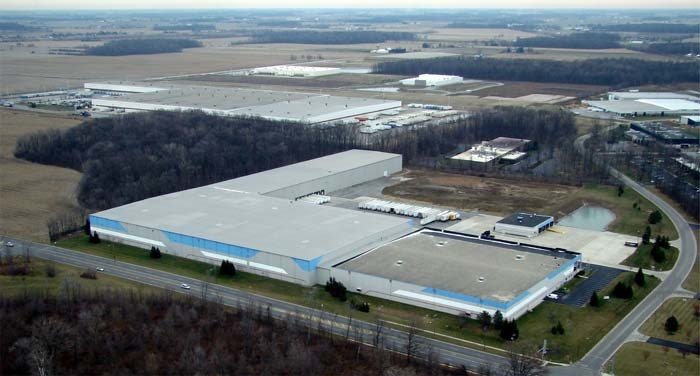 The B4B Alliance, Louisville, KY, announced the addition of a new member, Ohio Logistics, a Findlay, Ohio provider of warehousing and logistics services, which include transportation, fulfillment and additional value-added services. The B4B Alliance will integrate Ohio Logistics' Louisville operation into one of its existing facilities, and focus on expanding the service portfolio available to Ohio Logistics' clients.
Considered one of the largest privately held logistics firms in the Midwest, Ohio Logistics has 19 locations in seven states and operates more than 6,000,000 square feet of warehouse space.
The B4B Alliance is positioned as a consortium of small businesses that have strategically combined their strengths to deliver "big business solutions" to be turnkey resource for multiple business services. These include logistics (3PL), contract packaging, packaging material, and safety supplies. B4B also provides back-end business and staffing solutions.
Key member companies of the alliance include Accu-tec, Inc., one of the country's premier contract packagers; Shippers Supply Company, a distributor of packaging and safety materials; and Mercury Logistics, a 3PL company based in Louisville, KY. The B4B Alliance is open to additional parthers and believes its business model "transcends industry lines and can be implemented easily and in most cases seamlessly to the customer."
For more information, contact John Mazelin: 502-371-5310 or email jmazelin@accu-tec.com.