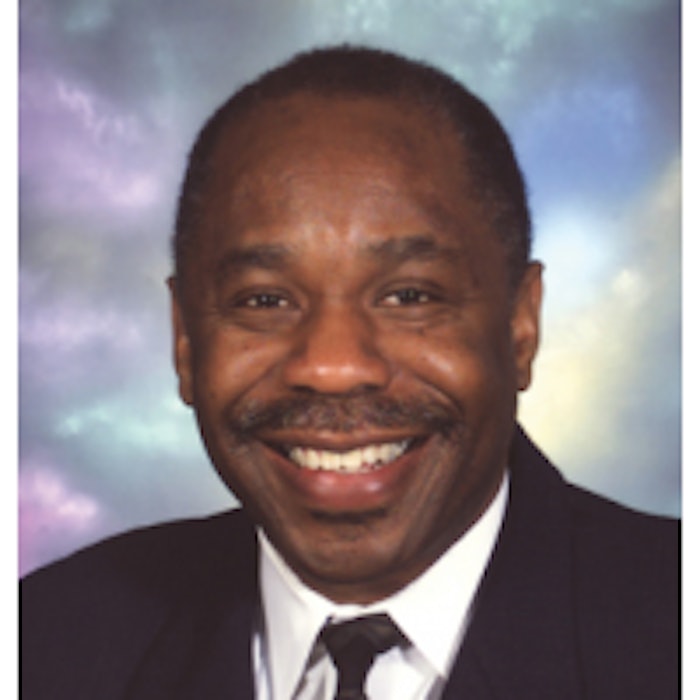 The contributions that entrepreneurship makes to the economy are increasingly acknowledged by a variety of government–sponsored programs and assistance. The hoped-for progression is that entrepreneurial ventures will grow into small businesses (the greatest source of job creation) and even eventually grow into larger enterprises. Such a progression might be described as, from the garage to the corporate jet hanger. But despite the accolades accorded entrepreneurship, packaging does not receive its due recognition as the valuable, multifaceted tool that it can be to the entrepreneur.
Entrepreneurs come in all stripes and defy all stereotypes, but a shared trait is a willingness to take considerable risk on a particular idea. And when that idea has to do with a physical item, targeted to consumers, entrepreneurs subscribe to the generations–old metaphorical saying, "Build a better mousetrap, and the world will beat a path to your door." But in these modern times, any such mousetrap needs packaging that convincingly sells the claimed superiority, and it needs packaging that gets the mousetrap to the door (point-of-purchase). That's true, in general, of all sizes of commercial entities; however, the entrepreneur launching a start-up has specific needs, to be fulfilled by the various products and services that fall under the banner of packaging.
In the march to commercialization, at some point–the sooner the better–entrepreneurs have to turn their attention to packaging, starting with the fundamental issue of structural design and graphics. Their budgets likely will be modest and outside the interests of most large design firms. That doesn't leave entrepreneurs without recourse. There are smaller design firms, some consisting of a single designer, hungry to provide affordable services. Design schools typically are not thought of as part of the packaging industry; nonetheless, each, no doubt, has among its enrollment enterprising freelancers. Eager to defray tuition while gaining valuable experience, such students can be quite affordable.
Packaging that's manufactured with dies or with molds, for example, represents a financial challenge. Tooling costs are amortized over the quantity manufactured; therefore, the greater the quantity manufactured the less the unit price, a relationship that doesn't always favor the entrepreneurial startup. It bears repeating, entrepreneurs are risk-takers, and some will gamble on customized packaging, convinced that the unique design and the differentiation it imparts are worth the added costs. A less expensive trade-off in achieving a customized look is to go with a stock container and distinguish it through high-impact labeling and graphics. What's more, the long-held generalization that stock containers are uninspiring no longer holds true. Many embody stylish flair, observable in the catalogs of individual suppliers and more so in the catalogs of distributors that represent a variety of suppliers.
Apart from design and sourcing, entrepreneurs must decide by what means product and packaging are combined. It's almost a given that the average entrepreneur owns neither a brick–and–mortar facility nor a packaging line. These are not insurmountable obstacles (entrepreneurs don't believe in those types of obstacles, anyway). To the rescue comes another member of the packaging industry: contract packagers. In choosing a contract packager, an entrepreneur would be wise to ascribe to certain criteria, such as experience, location, quality-assurance, reputation, and range of services. The last of the aforementioned deserves further comment, in that some contract packagers either perform or arrange for other supply-chain activities, such as storage and transportation.
It shouldn't be concluded from all that's been said that entrepreneurs are at a disadvantage in every respect vis-à-vis large, established marketers of packaged goods. An advantage that can play large is that entrepreneurship knows no season, including economic downturns; in fact, the almost hardwired tendency of some larger marketers to downsize or otherwise to stand pat during a downturn can make an entrepreneur's business more attractive to suppliers that find themselves with unutilized capacity. Entrepreneurs-especially the many who are natural sales persons-can further advance their causes by selling their potential for growth.
On a related note, progressive suppliers would do well to develop expertise in evaluating such potential on the part of entrepreneurial clients, while recognizing that associating with entrepreneurs can pay dividends with larger clients. That's because the latter admires the agility with which some entrepreneurs operate, free as they are from hierarchical restraints. Larger clients have been known to undergo organizational streamlining and other organizational changes in attempts to foster an entrepreneurial spirit throughout the company. It makes sense that such companies would see value in suppliers that boast experience in partnering with entrepreneurs, suppliers who have insights into the successful habits of entrepreneurs.
On the other hand, there are those employees (whether of the hourly or salaried variety) within mainstream industry who leave their jobs to pursue entrepreneurial dreams. Such adventurous souls might have knowledge about larger-scale operations, but nonetheless might have much homework to do acquainting themselves with smaller-scale operations, be it on the product side or packaging side.
Entrepreneurship courses are popular on many a campus, reflecting a generation motivated by the lure of blazing their own trails rather than relying on a paycheck. It would be a monumental oversight for the course materials not to give deserved coverage to the role of packaging in all its many aspects.
_____________________________________________________________________________________________________________________________________________________________________
Sterling Anthony is a consultant, specializing in the strategic use of marketing, logistics, and packaging. His contact information is: 100 Renaissance Center- P.O. Box 43176; Detroit, MI 48243; 313-531-1875 office; 313-531-1972 fax; sterlinganthony1@sbcglobal.net; www.pkgconsultant.com