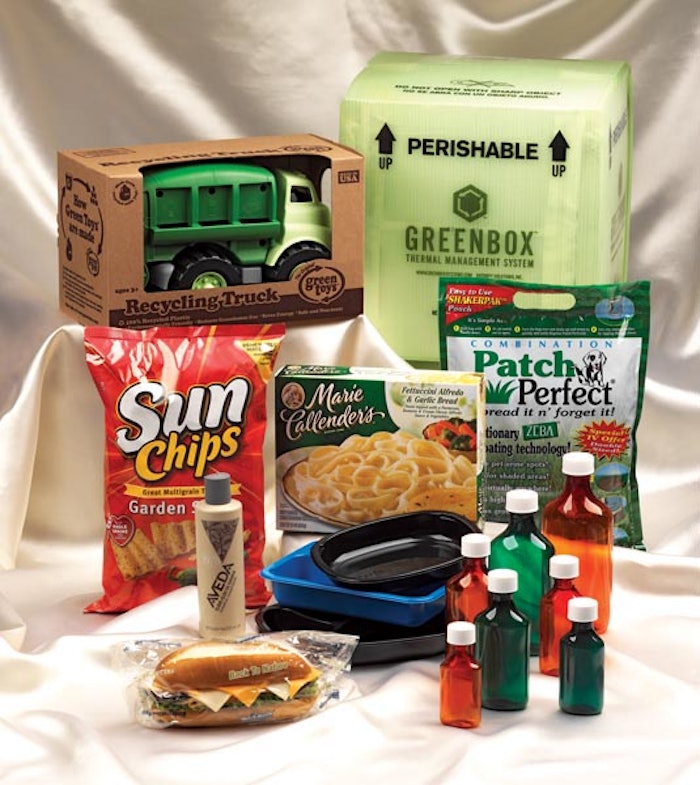 No matter who is designing your packaging, you'd better have an educated idea of what is going on in the store, and how your product fits in. It sounds obvious, but Paul Lieber says companies still could do better, in his experience packaging private-label products.
"One of the first things I tell potential customers is to have an awareness that the store is the brand," said Lieber, founder and CEO of Royal Labs, a contract manufacturer and packager, in a presentation at HBA Global Expo in September in New York.
Lieber presented the following six ideas for getting started developing store brands:
1. Innovate products by creating a point of difference. One example is products that truly are natural and green, as opposed to greenwashing.
2. Create product packaging that is at least as good as that for the national brands, and make the product look beautiful rather than generic.
3. Understand that deep discounting is not necessary for selling private-label products. Competitive pricing works, as some private-label brands are segmenting products in multiple quality tiers.
4. Give product merchandising priority to private-label brands over national brands. Lieber cites Wegmans Food Markets as one retailer with a strong strategy for private-label products. "People go into Wegmans and buy that brand," he says.
5. Consider celebrity endorsements in your marketing effort. This tactic could provide leverage in getting into stores.
6. Create strategic alliances with contract manufacturers and contract packagers.