DuPont Packaging: DuPont Packaging: Cap liner compounds
DuPont Packaging (Wilmington, DE) and Teknor Apex (Pawtucket, RI) have teamed to develop, manufacture, and market cap liner compounds. By combining DuPont's polymer offerings with Teknor's custom compounding technology for cap liners, the result will provide new solutions for packaging producers in the food and beverage industries.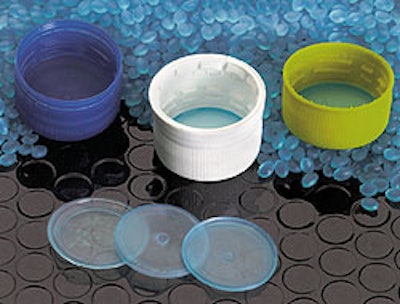 Teknor will manufacture the compounds and market them in the U.S. and Canada.
Companies in this article
Fill out the form below to request more information about
DuPont Packaging: DuPont Packaging: Cap liner compounds