Loose bottle traypacker
The Dacam (Madison Heights, VA) TP-4LB loose-bottle traypacker accommodates bottles in a variety of sizes from 10 oz to 3 L. Various configurations of products can be filled at speeds to 70 cases/min.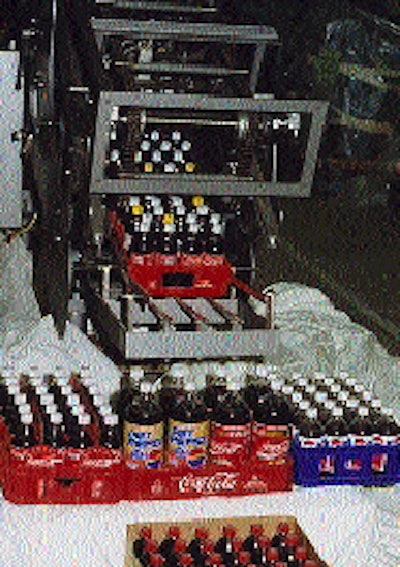 TP-4LB is an upgrade to the existing TP-4. Model TP-3 can also be converted to TP-4LB.