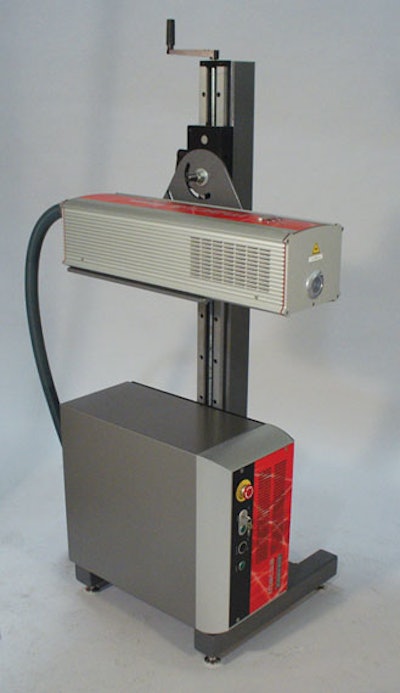 The new 60-watt high-speed Laser System prints 2 lines of text at production speeds to 16,000 units/min. System employs digital circuitry, not analog, to control the mirrors, thereby freeing the laser to mark at higher speeds desired by industries such as beverage, medical, and automotive.
Unit features a compact design and the ability to also mark in dot matrix or vector character format for added flexibility. Also available in a 30-watt model, the user-friendly laser can be controlled via handheld terminal, remote touchscreen, or remote PC.
Available software allows linkage of multiple units for greater control and increased production.
Phone: 888/438-3242 | www.idtechnology.com


Companies in this article