Analytical Spectral Devices, Inc: Near-infrared analyzer
Analytical Spectral Devices (Boulder, CO) offers the QualitySpec TI near-infrared analyzer for integration into pharmaceutical packaging machinery. The unit verifies the chemical makeup of solid tablets to ensure that the correct pills are being packaged.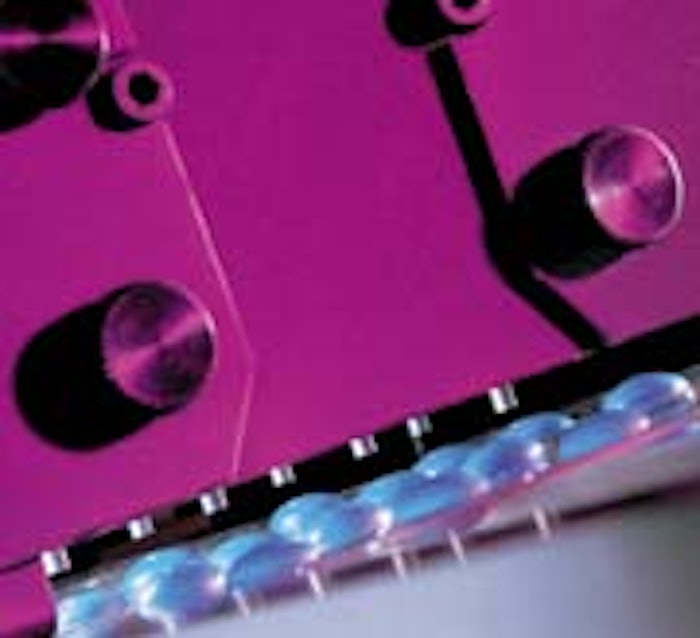 Scanning each piece in 0.1 sec, the unit is compatible with 60-cycle/min line speeds.
Companies in this article