Metallized Products, Inc: Holographic paper
Metallized Products (Winchester, MA) has introduced a new line of holographic metallized papers for packaging and labeling applications, including bottles and cans.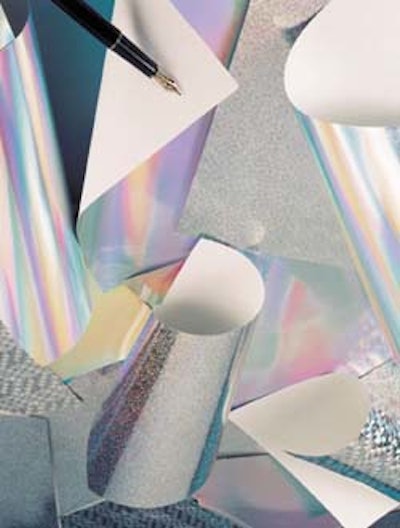 Available in rolls to 40" W in weights of 40 to 80 lb. Patterns include rainbows, dots, crystals and others.
Playbook: Flexible Pack
Learn tips for success as you explore bagging, pouching & wrapping equipment.
Download Now