Viking Industries Inc: Hot melt purge
Viking (New Smyrna Beach, FL) is introducing to the general market the hot melt purging solution that it has used for years in its own plant. Used prior to introducing a new adhesive to the machinery or just for routine maintenance, Sys-Clean clears EVA, polyolefin, acrylic and rubber-based adhesives from equipment and hoses.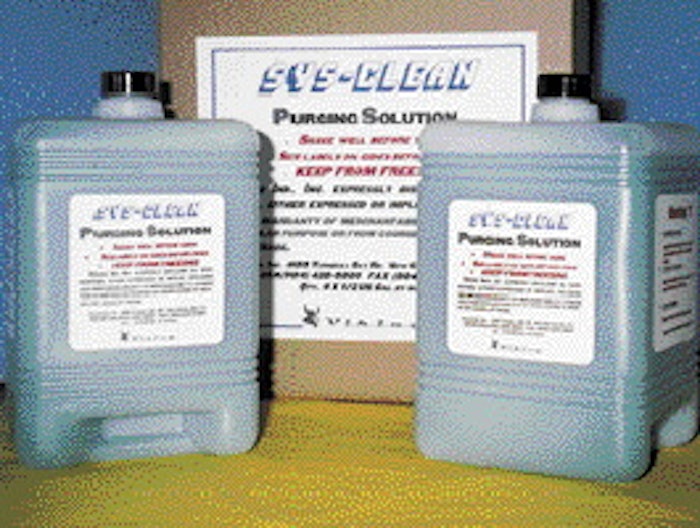 The solution is available in 1/2-gal plastic containers, shipped 4/case.
Companies in this article