Domino: Precision ink-jet codes
A new 'PinPoint' range of precise ink-jet codes is now available on Domino Amjet's (Gurnee, IL) Codebox 3 and Solo 6 ink-jet printers. The new range offers character printout from 0.6 mm in height and prints at speeds to 2군 characters/second.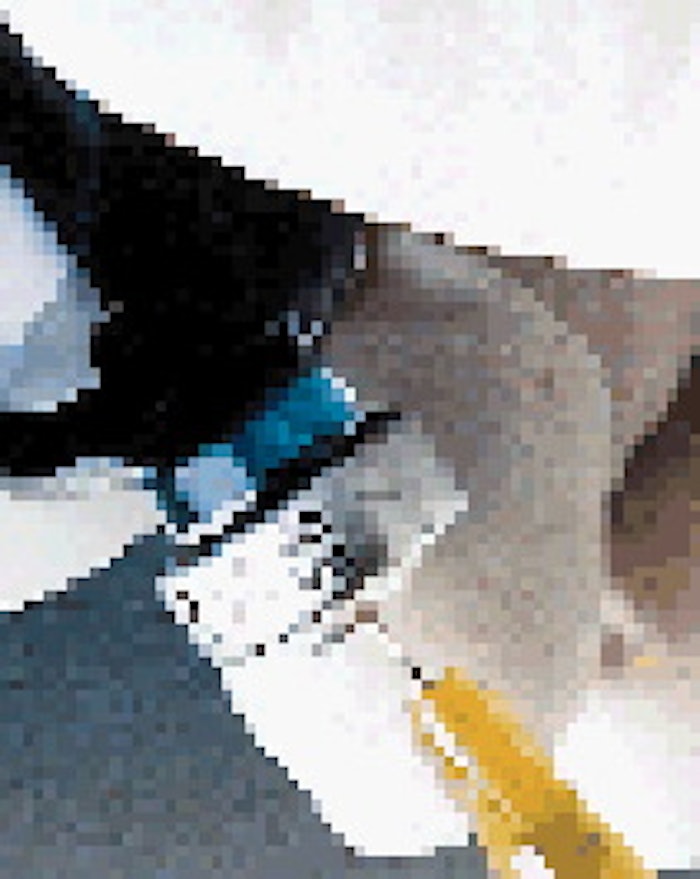 Near letter-quality printing is possible, says the company.
Companies in this article