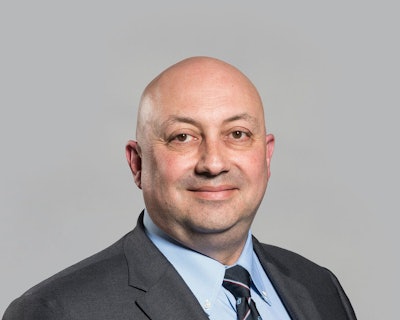 During general meetings of Serac companies held in September, Serac changed its organizational structure, moving from an Executive Board and Supervisory Board to a Board of Directors.
At the end of the general meeting, the Board of Directors appointed Jean-Jacques Graffin as Chairman of the Board and Chece was appointed Chief Executive Officer.
In his capacity as Chief Executive Officer Chece, assisted by an Executive Committee, is in charge of implementing the strategic orientations set by the Board of Directors. He creates the vision/business strategy, works partnering with presidents across all business units to enforce the overall business development strategy and align the marketing message within the group. Chece joined Serac in January 2019 as President of Serac.
Companies in this article