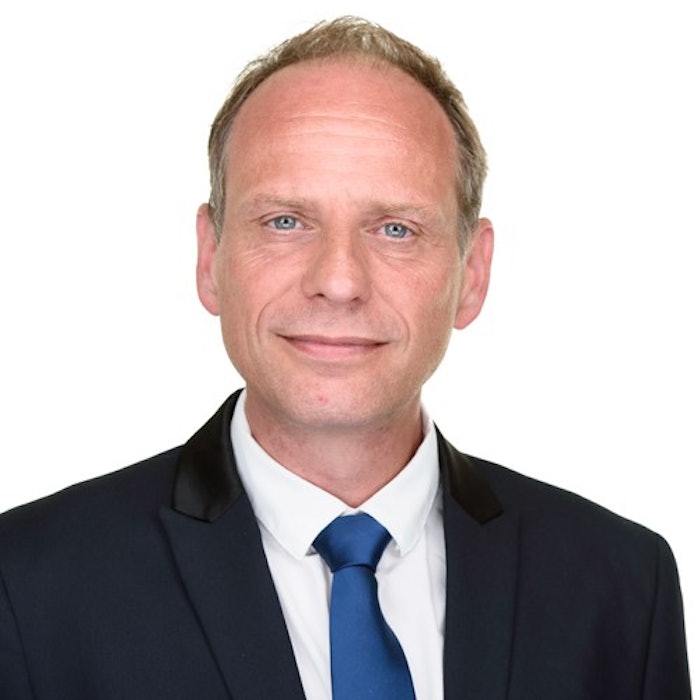 The on-site examination carried out by Intertek assessed sustainability performance against a defined set of criteria across various aspects of the business in Cologne including management, health and safety, environment, quality, energy management and social responsibility.
TfS is a joint initiative of chemical companies for sustainable supply chains, founded in 2011. It has developed and implemented a global program to assess, audit and improve sustainability practices within the supply chains of the chemical industry.
"Cologne's success is testament to the skill and dedication of its workforce. The audit supports our commitment at Greif to ethical and sustainable business practices. It offers customers reassurance that we have a robust Safety, Health, Environment, and Quality management structure in place," said Michael Kolz, Greif SHEQ-Manager EMEA-Central.
Being serious about sustainability is one of Greif's guiding principles and in 2018 Greif was awarded Gold Recognition Level in sustainability performance by EcoVadis - an independent rating agency specializing in the evaluation of Corporate Social Responsibility (CSR), including sustainable development and performance monitoring of suppliers. This achievement placed Greif among the top five percent of all companies evaluated by EcoVadis.
To find out more about Greif's commitment to sustainability, visit sustainability.greif.com/.
Companies in this article