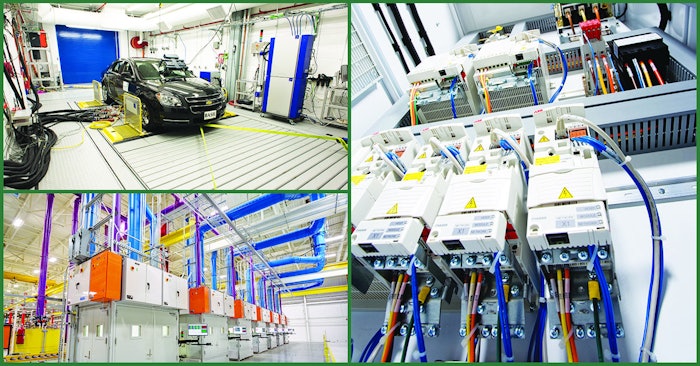 Having completed projects for hundreds of companies across North America, the company has experience in multiple industries and markets, including automotive, aerospace, energy, chemical, laboratories and manufacturing. To date, the company has completed more than $1.2 billion in projects.
"ACS is proud to have worked with several Fortune 500 companies and many other multinational companies with strong brand names over the past 25 years," said Scott Hoselton, president and principal, ACS. "Our team at ACS is well-educated, passionate and enthusiastic. They are the backbone of the company and the reason we have grown and been successful over the past quarter century."
In 1994, ACS was an early adopter of single source project delivery, taking responsibility for the design, construction and equipment integration of industrial and research and development facilities. The company has continued to grow to meet customer demands by designing and building fully integrated facilities including process systems, equipment and controls required to meet client objectives and building performance requirements.
Headquartered in Middleton, WI, with an office in metro Detroit, ACS currently employs nearly 100 people, most of whom have extensive education and experience in the fields of chemical, electrical, mechanical, or civil engineering, construction management or industrial technology.
The company plans to add additional staff in 2019 and continue its growth and diversification into different industries in the coming years.
Companies in this article