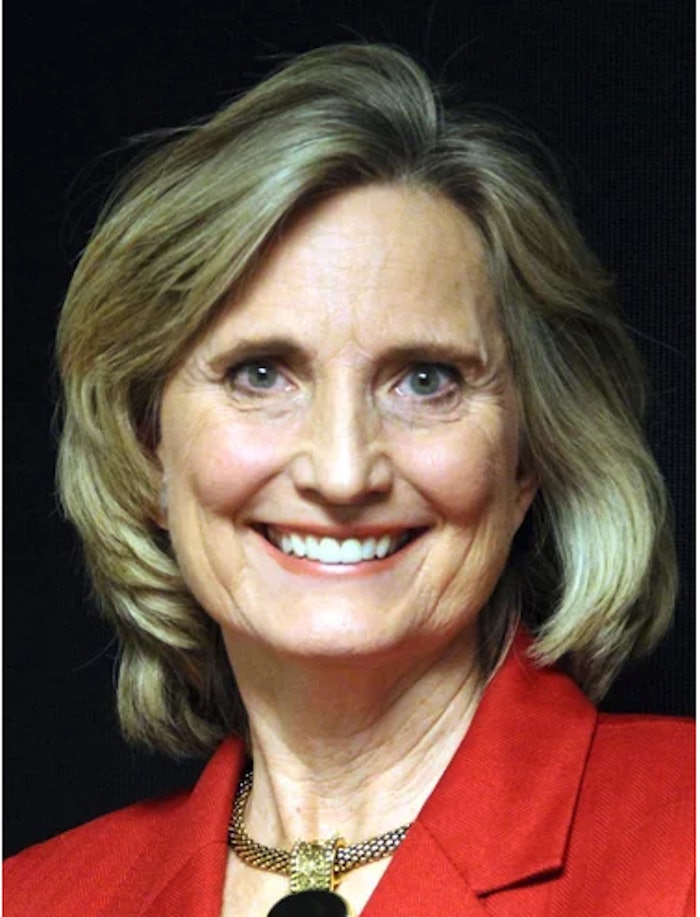 As CEO of Morrison, Nancy Wilson has created a national sales force, expanded operations to a second manufacturing facility in Glenwood, and doubled the company's workforce, resulting in more than 70% sales growth since 2012.
Over the past year, Wilson has invested in IT to drive internal process efficiencies and has implemented VR and AR technologies that enable remote factory acceptance tests and in-field diagnostics.
Wilson chairs the Association for Packaging & Processing Technologies Education Committee and is a member of the Calumet Manufacturing Industry Sector Partnership. She serves on the Purdue University Northwest chancellor's board of advisers. In 2012, the university named a mechatronics laboratory for Wilson and her husband, Nick, to recognize their contributions to the university's mechatronics engineering technology program.
Companies in this article