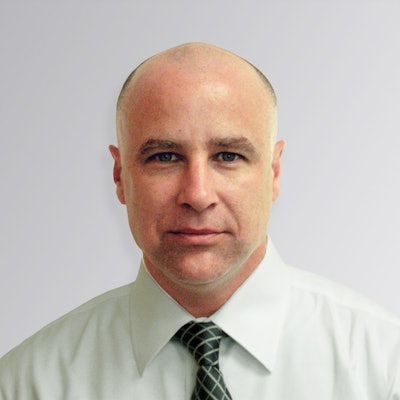 Sun Plastech, Inc., is the manufacturer and distributor of ASACLEAN,™ purging compounds.
Serell graduated Magna Cum Laude with a B.A. from Fairleigh Dickinson University before moving to Japan where he graduated Summa Cum Laude from Air College of Language in Niigata, Japan. When Serell joined SPI as National Sales Manager in 2004, he immersed himself in the product and quickly established himself as an expert in the field. For the past ten years, Serell had served as Vice President where he oversaw the Engineering, Marketing, and Sales departments. Additionally, he was instrumental in the acquisition of NOVACHEM in 2015.
Joseph has authored numerous articles in industry publications and routinely hosts webinars on purging compounds. Additionally, he regularly conducts extensive sales and technical training for staff, distributors, and clients.
Companies in this article