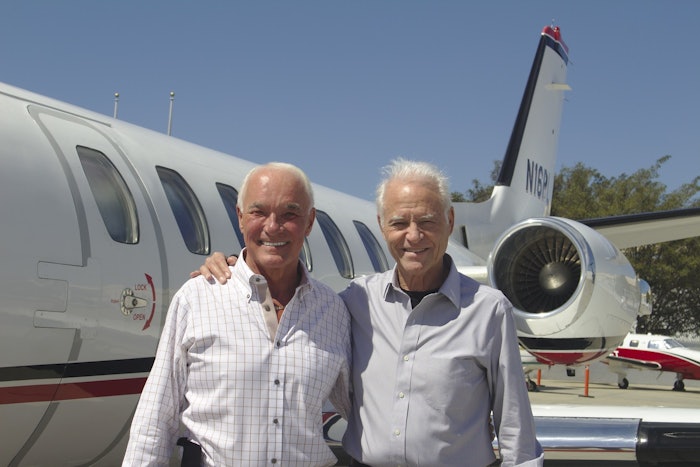 Corrugated and Packaging operates a full-service corrugated sheet plant and a foam fabrication/extrusion operation in Tijuana, a distribution center in Mexicali, and a foam facility in Vista, CA. The equity investment was made in collaboration with Michael Feterik, a 40-year industry veteran and the former Principal Shareholder and CEO of Orange County Container Group, who will serve as the CEO of C&P.
C&P was founded in 2014 by David Ortiz, Santiago Fernandez, and Ruben Villegas, all former colleagues at OCCG. They will continue as Shareholders of the Company and will lead and operate the business on a daily basis. C&P services the Maquiladora Region and Southern California with a full range of corrugated and resin-based packaging products.
"The investment by USC will provide C&P with the capital to broaden its manufacturing capabilities, expanding the range of product offerings, as well as Working Capital needed to support the anticipated growth in sales volume", said Mr. Feterik. "Further, the affiliation with the USC Super Plant recently constructed in Santa Fe Springs will allow C&P to participate in larger quantity opportunities within its existing customer base" he added.
"Everyone at C&P is excited about the synergies and increased geographical footprint that this transaction is bringing to the group. U.S. Corrugated and C&P are now a truly international organization with the scale to service all of our customers and open up new markets leveraging USC's capabilities and new technologies such as digital printing", remarked David Ortiz, President of C&P.
"We look forward to welcoming and integrating our new affiliate into the U.S. Corrugated system" said Dennis Mehiel, USC Chairman and CEO. "Given their long-term customer relationships going back decades, and with Michael at the helm of the C&P team, we are convinced the affiliation will substantially expand our opportunities in both the Mexican and Southern California markets.
Companies in this article