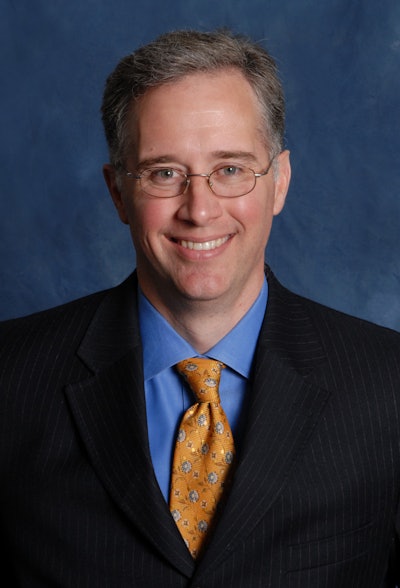 PaperWorks Industries, Inc., a manufacturer of paperboard and specialized folding cartons, appointed C. Anderson "Andy" Bolton has joined the company as President and CEO.
Bolton has more than two decades of senior leadership experience with several multinational packaging companies. He brings to PaperWorks a significant track record in finance, sales, strategy, business development, and executive management in flexible and rigid packaging. In his prior roles, he has served the needs of many market segments including personal and home care, beverage, medical, pharmaceutical, and others.
"PaperWorks has an excellent reputation as a leading integrated recycled board manufacturer and specialized folding carton provider for many well-known brands in the food, home, personal care and health sectors. Going forward, our focus will be to continue to enhance and drive value for our customers by providing innovative packaging solutions. We continue to invest in our facilities and further develop our capabilities to remain at the forefront of our industry, which will help our customers and brand owners achieve their marketing objectives," Bolton says.
Most recently, Bolton was president of Crown, Cork & Seal's Aerosols, Closures & Specialty Packaging North American (NA) divisions. During his six-year tenure, he led both the Aerosols NA and Metal Closures NA divisions, driving significant process improvements and commercial growth. Prior to Crown, Bolton was a Vice President and General Manager for Amcor, focused on the semi-rigid packaging sector. For 15 years prior to that, Bolton held multiple senior leadership positions with the Bemis Company, Alcan, and Pechiney.
Bolton earned his Master of Business Administration degree from the J.L. Kellogg School of Management at Northwestern University and a Bachelor of Science in business administration from the University of Colorado, Boulder.
Companies in this article