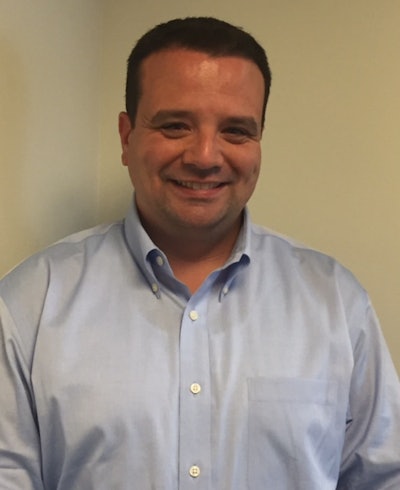 Can Manufacturers Institute (CMI) president Robert Budway appointed Sylvester Giustino as director of government and technical affairs. Giustino will lead CMI's scientific and regulatory programs.
"Sylvester brings passion and energy, along with a wealth of experience in regulatory and legislative activities," Budway says. "We are very excited he has joined the CMI staff and look forward to him working to protect and promote the can industry's ability to operate competitively and efficiently."
In his position, Giustino will be responsible for federal and state regulatory and legislative issues for the industry, with a specific focus on food safety and packaging, technology, environmental, sustainability, health, and safety affairs.
Giustino brings more than 15 years of experience in a variety of government relation positions at various trade associations. Most recently, he was senior advisor at the Association of the U.S. Navy.
After receiving his bachelor's degree in Political Science from Rutgers University in New Jersey, Giustino worked on various political campaigns.
Companies in this article