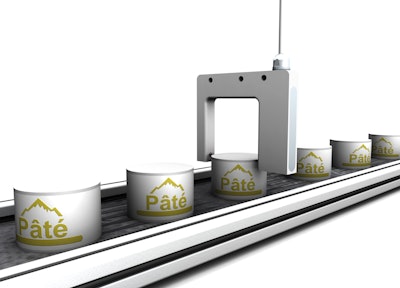 These robust sensors incorporate a 316L stainless steel housing that is able to withstand aggressive cleaning solutions, coolants, and lubricants. These stainless steel fork sensors are available in 50 mm and 80 mm widths.
Features include normally open and normally closed outputs to solve most applications and allow for easy integration into control schemes. Powerful infrared light sources solve application with mist and other airborne particulates, while red light allows for easy alignment in general application. LEDs for power and switching indication in the connector allow for easy troubleshooting and sensor status.
The "F" series of C / U slot or fork sensors are universal self-contained through-beam sensors. These complement Balluff's extensive line of fork sensors that include red light, infrared, pin-point red light and laser light sources and width openings up to 220 mm. Also included in this family of sensors are versions for transparent detection liquid detection and analog outputs for edge positioning.
Companies in this article