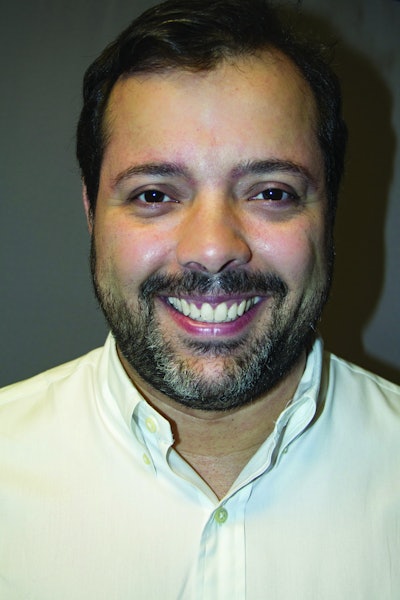 BluePrint Automation (BPA) hired Guilherme Vivona as the new director for South America, replacing former director Luiz Morgato.
"My expectations for Blueprint in the region is to increase our participation in growing markets such as Peru, Colombia, and Chile, as well as to explore the fantastically optimistic scenario for Brazil and Argentina in the coming years to develop current and new customers, especially on after sales segment whose investment capacity and customer needs are always high," Vivona says.
Vivona graduated in 2001 with a degree in administration with a focus on International Business. In 2017, he will complete his MBA in business strategy and economic management. Guilherme comes with several years of experience in the packaging industry, including work with Oystar-Fabrima and COESIA.
Companies in this article