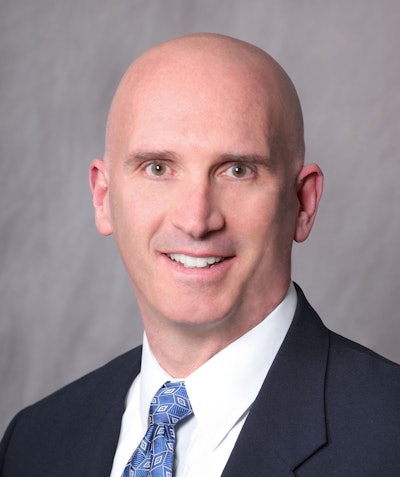 Toray Plastics (America), Inc., announced that Matt Brown is now General Manager of the Lumirror Division. Matt served the company most recently as General Manager of the Torayfan Division's industrial film business, a position he had held since 2010. Brown joined Toray Plastics (America) in 2003.
"Matt has been responsible for significant successes during his tenure with Toray," said Mike Brandmeier, President and CEO of Toray Plastics (America). "He's a natural leader and extremely knowledgeable about operations and the industrial and consumer markets of our business. We're very excited to have Matt step into this important leadership position as we continue to innovate, grow, and create even greater value for our customers."
Toray Plastics (America), Inc., is a leading manufacturer of polyester, polypropylene, bio-based, and metallized films for flexible and rigid packaging, lidding, graphic, industrial, optical, and electronic applications. The company is a subsidiary of Toray Industries, Inc., the world leader in synthetic fibers and textiles, carbon fibers, plastics, chemicals, pharmaceuticals, and high-performance films.
Companies in this article