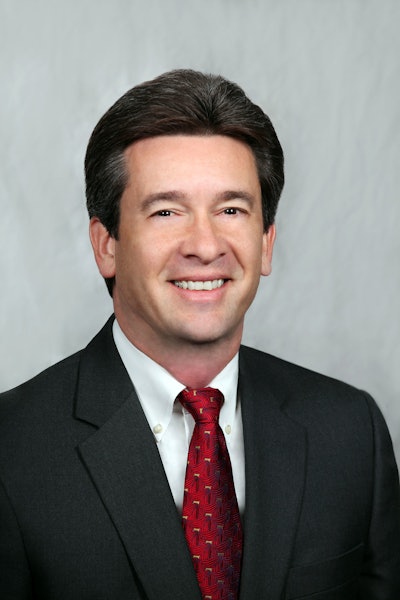 TorayPlastics America, Inc. announced the promotion of David Fletcher to Senior Manager, Strategic Alliance Group. Fletcher has served the company as a Business Manager in the Torayfan® Division since 2013, when he joined TorayPlastics. Fletcher came to Toray with over 20 years of experience in the flexible packaging industry. He holds two degrees from Georgia Institute of Technology; a B.S. in mechanical engineering and a M.S. in industrial engineering.
"David brought a wealth of knowledge to Toray when he joined us and has contributed to the success of the Torayfan Division," says Chris Voght, Senior Director of Sales, Torayfan Division. "We look forward to working with him in this new leadership role and having him share his expertise with our customers."
TorayPlastics (America), Inc., is a leading manufacturer of polyester, polypropylene, bio-based, and metallized films for flexible and rigid packaging, lidding, graphic, industrial, optical, and electronic applications. The company is a subsidiary of TorayIndustries, Inc., the world leader in synthetic fibers and textiles, carbon fibers, plastics, chemicals, pharmaceuticals, and high-performance films, which has annual sales exceeding US$19 billion.
Companies in this article