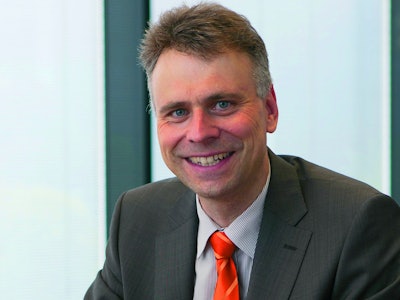 Winter will continue to assist the company in an advisory capacity.
Sandhöfner has held various positions at B&R over the past 13 years and been part of the B&R Germany management team since 2010. He is a native of Baden-Württemberg and has 20 years of experience in the area of machine manufacturing.
After studying machine manufacturing and mechanical engineering, he began his career at B&R headquarters in Eggelsberg and played an important role in establishing the subsidiary company in the USA. B&R USA now has 25 offices and has become very successful in the American market.
"Together with our customers, we want to further increase our strength in the market," says Sandhöfner, defining B&R Germany's primary goal for the coming years. Working closely with customers and offering an extensive range of services will also remain central elements. "With many new products and innovations, we will be able to further increase our customers' competitive edge."

Companies in this article
Videos from B&R Industrial Automation