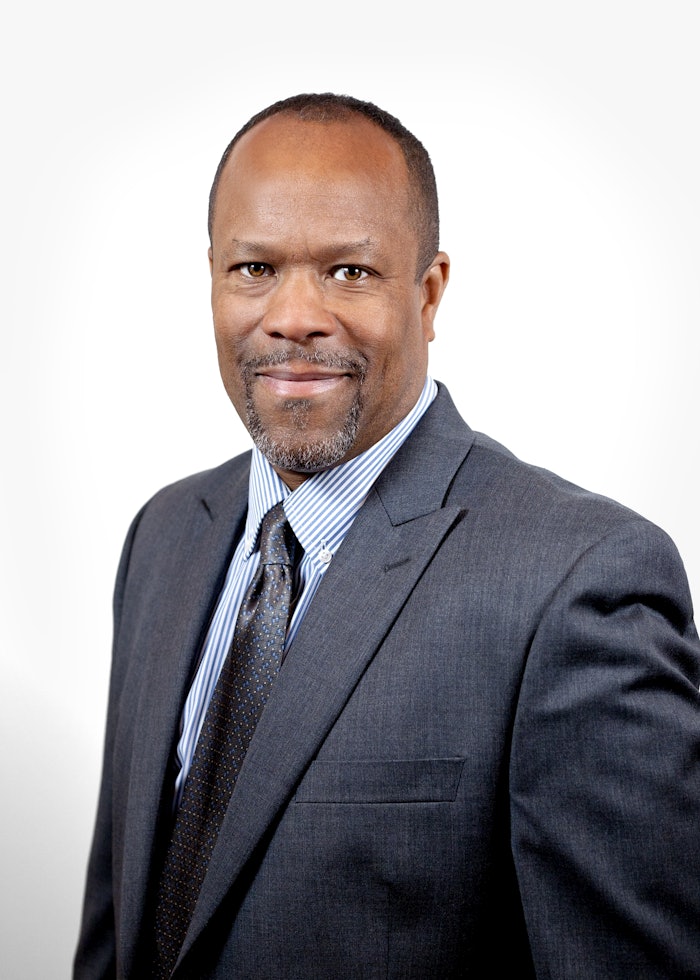 Mitcham is now responsible for directing Yupo Corporation's strategic growth initiatives.  According to the company, by the end of this year Yupo Corporation America will expand its Chesapeake, VA facility to higher capacity, add additional employees, and explore new markets in specialty packaging.
Mitcham's ascension to the post of President and CEO marks the first time in Yupo company history that an American has been promoted to such a position.  Mitcham began with the company in 1999 with a background in paper manufacturing, marketing and sales and was most recently Yupo's Vice President of Sales.
"With special thanks to Fukutome-san for his leadership during the past three years, Yupo Corporation has experienced growth across most product categories and geographic markets," Mitcham said. "We will continue to implement continuous improvement  and focus on Yupo's core strengths –quality, innovation and customer service excellence.
"Yupo will move forward and seize upon opportunities for growth by continuing to produce great products even as we continue to be a good corporate citizen to our community and within our industry."
In other company news, Yupo also announced that Stephen Shultz, an industry veteran with three decades of experience in specialty packaging innovations and sales, will become Yupo's new  Vice President of Sales.  Tom Barrett, Yupo sales executive, will assume the responsibilities for managing the Technical Service Group.
Fukutome had been with Yupo Corporation America in Chesapeake for five and one-half years, including serving for two years as Chief Financial Officer and Senior Vice President of Administration.   In a career spanning more than 30 years, Fukutome worked for more than 17 years at Yupo's parent company, Mitsubishi Chemical, and in the IT sector for nine years, among other positions.