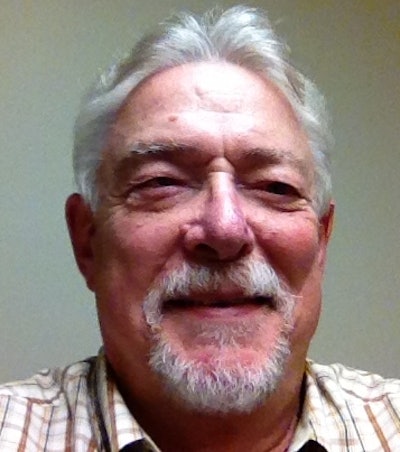 Moss grew the Southwest ID Technology office into a successful region and has maintained and developed many best practices, which are used throughout ID Technology.
Moss says he will be working on some home projects and is looking forward to doing more traveling in his motor home! He'll also be working part-time as an agent and consultant.
His last day with ID Technology is September 20, 2012. Don Jewett has transitioned into the role of Southwest's Regional Sales Manager, and John Thomas will move from Field Service Technician to assume an Area Sales Manager role.
Companies in this article