Integrated Wireless Networks
Honeywell will incorporate Crossbow Technology's wireless sensor networks platform into its XBW product line. Because hard-wired, traditional control, or sensing applications can be difficult and expensive, Wireless Sensor Networks (WSN) can deliver cost savings and improve operational efficiency.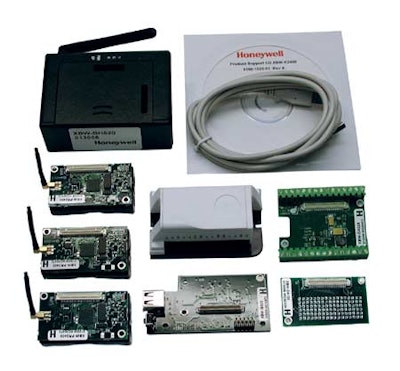 Honeywell customers can easily develop sensor solutions using reliable wireless sensor components integrated directly into enterprise information and management systems.