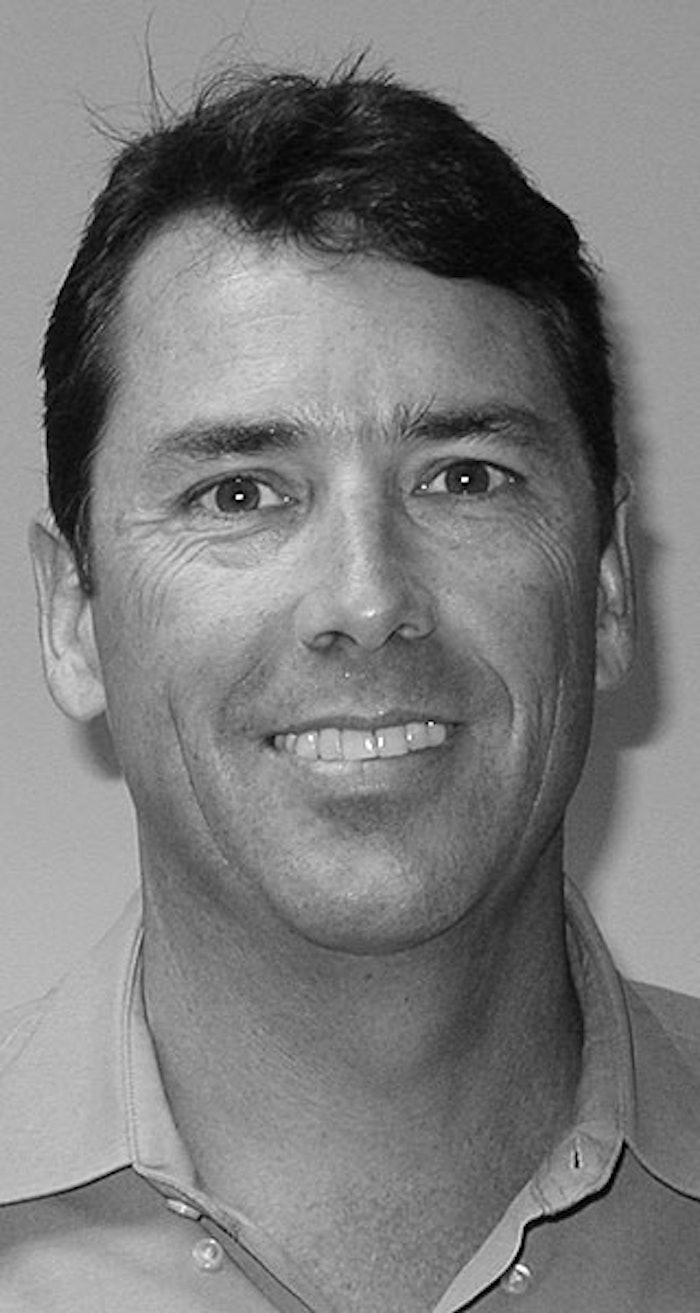 Sato America, Inc. appointed Mark Lyon western regional sales manager.
FKI Logistex Manufacturing Systems named Jill Raab marketing communications coordinator.
Zip-Pak appointed Arthur Bucci sales manager and David Anzini new product development manager.
Bradman Lake Group Ltd., named Graham Hayes chief executive and Christopher Marks independent, non-executive chairman.
Weighpack Systems appointed Rick Bougie sales manager, eastern region.
David Rushing was appointed president of Cermex Inc.
Bill Barger was promoted to sales manager of All-Pak Inc.'s Dangerous Goods Div.
Creo Inc. appointed Dave Lawrence business advisor, packaging, western region.
David Hofferbert was appointed director of engineering for Fogg Co.
Companies in this article