Laser markers
Matthews (Pittsburgh, PA) has introduced 4 new laser marking systems for precision bar codes, text and other identification marks. The Scriptmark® and the Dynamark® laser systems permit marking both statically and on the fly.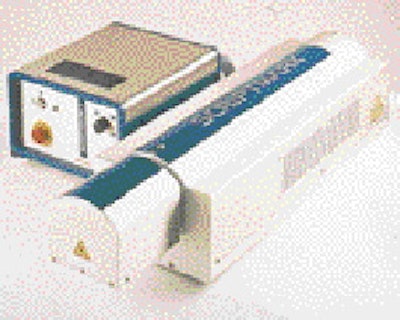 Messages are easy to create, and maximum speeds are 150'/min.
New Labeling Playbook
Read tips for purchasing labeling equipment & considerations for your most successful labeling project ever.
Read More