Supplier news: Relocations, expansions
Flint Ink Corp. (Ann Arbor, MI) has opened a 60ꯠ sq' fluid packaging ink plant in Lebanon, OH. The new site uses a fully integrated process control system to manage all aspects of production.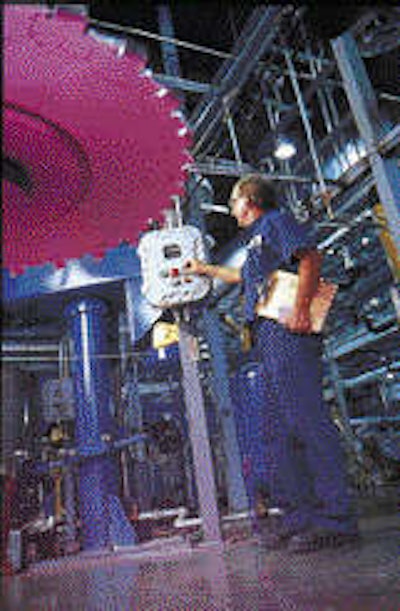 Companies in this article
Access On-Demand Content Today
Discover innovative solutions for packaging and processing, automation, sustainability, e-commerce and more.
LEARN MORE