Video response system
Hartness Intl. (Greenville, SC) and Power-Data Services (Dallas, TX) have introduced a Video Response System for packagers. The VRS util-izes real-time video (30 frames/ sec) to enable companies to commu-nicate visually with vendors to identify line problems and provide solutions.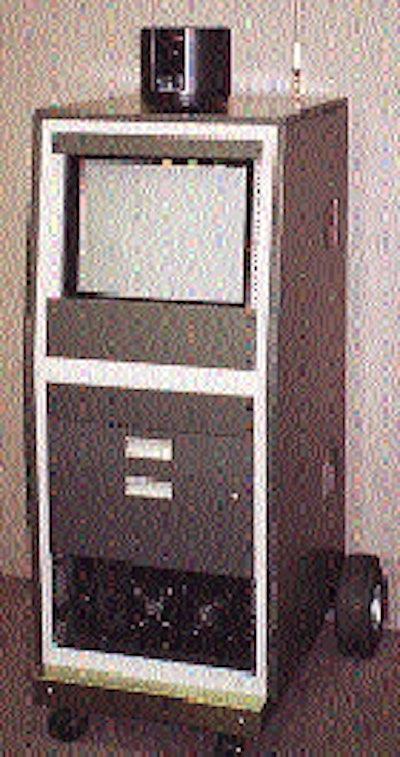 Downtime and costly service calls can be minimized. Can also be used for training.
Companies in this article
Playbook: Flexible Pack
Learn tips for success as you explore bagging, pouching & wrapping equipment.
Download Now