3-D printed prototypes
The Spectrum Z510 Full Color System from Z Corp. produces high-definition prototypes quickly and affordably. Ink-jet printing technology creates parts with crisply defined features, enhanced accuracy, and precise color for evaluating physical models of design concepts in their nearly finished state.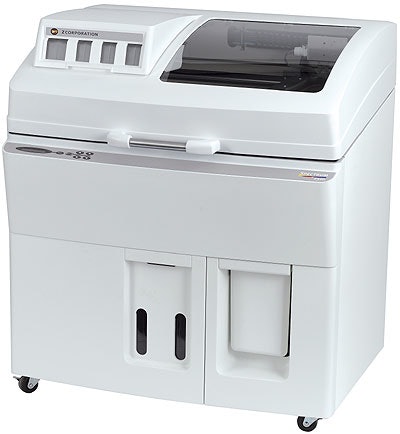 Rapid 3-D, 24-bit color printing of high-definition models that accurately reflect design data eliminates wait time for prototypes.
Discover Our Content Hub
Access Packaging World's free educational content library!
Unlock Learning Here