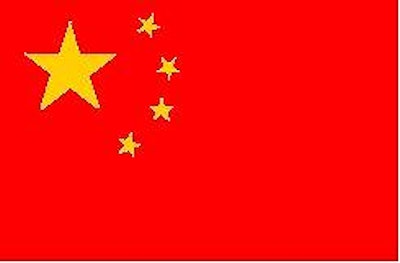 If your company may be sending you to China to evaluate the opportunity to market or package your products there, you may wish to know that Business 2.0 has produced and published a down-and-dirty primer.
In the magazine's January/February issue, it published a summary Cheat Sheet that offers a ton of little tips on what to do and especially what not to do. For example, if your company is considering establishing a facility there, the page suggests getting to know local officials.
"Government support can be crucial to resolving disputes with suppliers, workers, and partners," the page advises. "Don't be shy. Local officials are often rewarded based on how much foreign investment they attract." On a more personal basis, it offers advice about gifts: "Modest gifts--a bottle of liquor, a carton of cigarettes--are essential," it says, while it also lists some gifts to avoid such as clocks or gifts wrapped in white paper.
The second page of the Cheat Sheet shows a map of China and gives valuable insight into the types of products manufactured in each city or region, the population, per capita income, the level of foreign investment and a list of international companies that have invested in that region.
While two pages of tips is far from comprehensive, it's a good start, and it also offers references for more information. Plus the Business 2.0 Web site is a good one for managers to check out.
Companies in this article