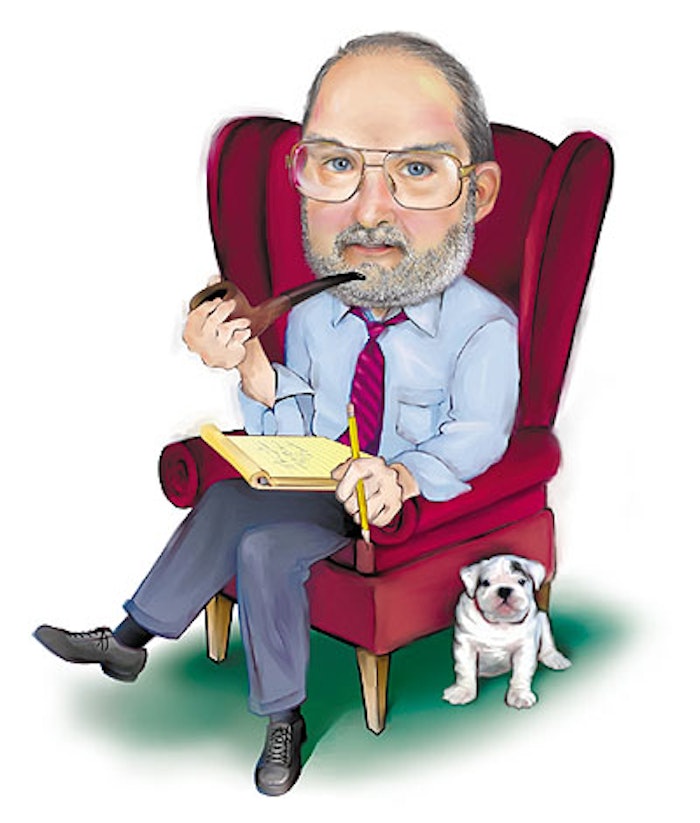 At the same time, we see a major shift in the supply-demand issue as it relates to materials, including those used in packaging. Here, too, the appetite that China's factories have for raw materials is outstripping the growing capacity to supply them. And this pressure is translating directly into sharply increased prices for everything from scrap metal to corrugated boxes.
A recent report in The Economist revealed that makers of corrugated boxes in Japan have had to cut production because of the increased costs of raw materials. The rising costs for OCC (old corrugated containers) have squeezed these corrugated producers out of the market. Waste paper merchants are now quoting prices 15 times higher than two years ago for their products, just as those merchants' exports to China have risen by a third in two years. Much the same is true for Japan's steel makers, who complain that scrap metal shortages have forced them to cut production.
The corrugated box manufacturers in Japan now face a real dilemma. Because of long-term contracts, they find it difficult to pass along extra costs. And even the Japan Corrugated Assn. has called for its members to raise prices.
The arcane subject of corrugated prices and supply has become a major topic among end users in Japan, particularly in apparel and food and beverage segments.
How does this supply-demand disconnect in Japan affect U.S. companies? Short term, probably modestly. Certainly, it's not economical to ship corrugated boxes or steel cans from here to China or Japan. As Patrick Moore, chairman and CEO of Smurfit-Stone Container, pointed out recently in an interview with Business Week, a bale of waste paper the size of a conference table will weigh 2.5 tons; finished corrugated products of the same size will weigh 200 lb but will take up exactly the same amount of space.
However, since the markets for most products have become global in scale, the same is more or less true for the markets for commodities such as scrap metal and OCC. Of course, the pricing—much like that of finished containers—is strongly influenced by the cost of shipping. Still, the high demand for both scrap metal and OCC are already affecting costs in the United States.
As Moore noted in the interview, the domestic demand for corrugated containers has dropped by 7% in the last five years. In response, the industry has closed some 50 plants, taking about 10% or 5.5 million tons out of the industry's capacity. Pricing fell 12%, Moore says, from its peak in 2000, but has recently been stabilizing.
Moore warns that more mill closings may be in the future. "The fact of the matter is, it's a smaller industry than it was 10 years ago, and potentially it may be even smaller." Plus, he said that much of the demand for corrugated boxes "is permanently gone."
Nontheless, the United States is still the leading producer and consumer of corrugated boxes. So U.S. companies are likely to continue to supply increasing amounts of waste paper to regions like China and the Far East. In general, the quality of American waste paper is higher in virgin fiber content than much of the supply available in the Far East. Ironically, five years ago we reported that the OCC market in the Far East was struggling.
Although the companies and plants in China need more corrugated containers to package the products they produce, the boxes that protect them rarely end up in domestic recycling streams. So long as demand for these boxes and raw materials outstrips domestic supply, the price for boxes and for the OCC that's used to make them will increase.
Until more of those corrugated boxes end up in Chinese recycling streams—through greater consumer purchasing power driven by higher wages there—China's demand will continue to push its costs higher and shave its manufacturing advantage.
See an archive of Arnie Orloski's Pipeline columns at www.packworld.com/pipeline.
Arnie can be reached at orloski@packworld.com
Companies in this article