Corrosion/static protection
Coroplast CI(TM) from Coroplast (Dallas, TX) is designed to protect sensitive electronics and both ferrous and nonferrous metals from corrosion and electrostatic discharge.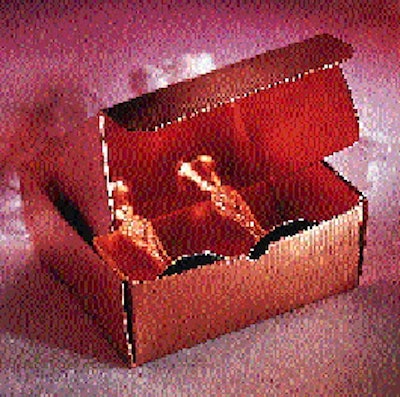 It's made of corrugated PP and formed into boxes and totes. Specifically designed for long-term storage or overseas shipping.
Discover Our Content Hub
Access Packaging World's free educational content library!
Unlock Learning Here