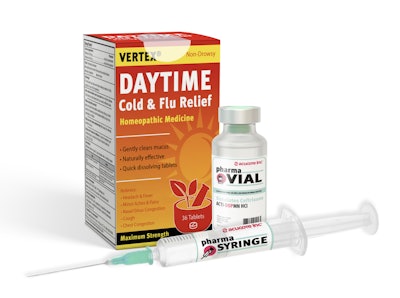 Acucote, a pressure-sensitive adhesive coating manufacturer, has expanded its portfolio with nineteen new pressure-sensitive paper and film constructions specifically designed for the pharmaceutical market.
To meet the pharmaceutical demands of performance, security, and authentication throughout the value chain,Acucote made six tamper-evident label constructions. These are designed for packaging closures and destructible labeling as they leave behind evidence of unauthorized access or alteration, and for providing brand verification in markets penetrated by counterfeit products. The company says security enhancements, such as fluorescing adhesives and black light readers, are also available.
Small diameter and injectable device containers are utilized throughout the pharmaceutical industry, which is whyAcucotedeveloped 13 facestock and adhesive combinations meant to prevent material lifting and adhere to small diameter curves. For enhanced security, photoluminescence can be added to the adhesive for UV light detection systems, according to the company.These materials are also designed for test tubes, syringes, pharmaceutical labeling, auto injectors, vials, and ampoules.
"The North American pharmaceutical label market is experiencing explosive growth as Baby Boomers age," says Melissa Harton, Marketing Manager. "We're pleased to expand our portfolio to meet the needs of this fast-growing sector by offering pharma label products compatible with traditional flexo printing and thermal transfer."
Companies in this article