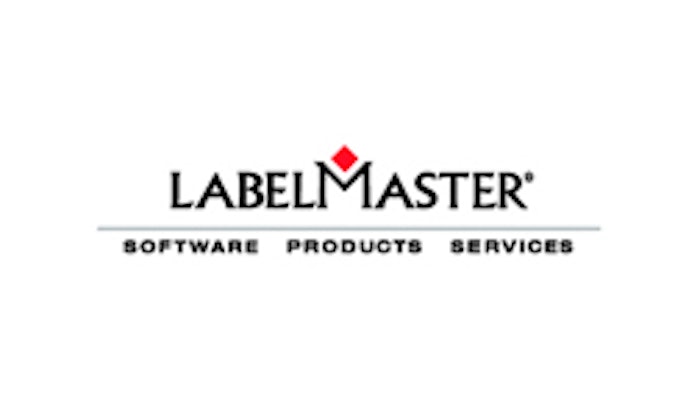 The 37th Amendment to the International Maritime Dangerous Goods (IMDG) Code, the international guide for the latest rules and regulations defining the legal transport of dangerous goods by cargo and passenger ships, is now available from Labelmaster. The two-volume resource includes detailed definitions, classifications, and specifications for labeling, marking, documentation, training, packaging, and testing of dangerous goods transportation by vessel, and it has special designations that identify substances harmful to the marine environment.
The new IMDG Code includes revisions for packing and stowage requirements for water-reactive materials and clarifies the transport provisions for UN 3166 and UN 3171. Other regulatory updates include the following:
• Excepting environmentally hazardous substances in quantities less than 5 kg or 5 L
• Marking of small portable tanks
• Harmonizing the symbols used on labels and placards
• Transporting various batteries that are either damaged or intended for disposal or recycling
• Reorganizing Column (16) for Stowage and Segregation in the Dangerous Goods List
IMDG Code is available in multiple formats to meet specific needs. Printed editions of IMDG Code are available in English and Spanish, and also in packages that include USB and web-version digital formats. The e-book format via USB or web subscription offers a portable, searchable option to quickly reference a specific regulation, classification, or instruction via laptop, tablet, desktop, or smartphone.
Companies in this article