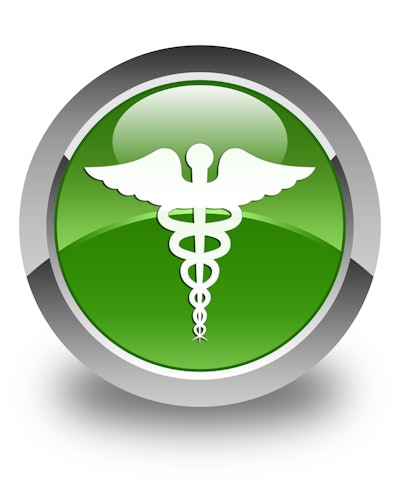 Sugarmade, Inc. announced the completion of an agreement allowing the company to introduce a new and revolutionary set of intelligent and active packaging systems for cannabis transport and storage. The intellectual property on which Sugarmade will base its new products takes active packaging, which involves interaction between packaging components and the internal gas atmosphere within the package, one step further by adding intelligence to the packaging, which will allow for active feedback to the consumer and tracking throughout the entire supply chain.
The company hopes not only to better preserve cannabis, including THC levels, via control of oxygen and carbon dioxide levels, humidity and thermodynamic cooling, but also to improve the safety of cannabis via the ability to emit food safe oxidizers and other treatments to mitigate mold, bacteria and other pathogens, including powdery mildew.
Sugarmade CEO Jimmy Chan explains, "We believe these important patents will enable us to create an entirely new class of cannabis curing, transport and storage products. … We plan to use this intellectual property to develop products that will enable cultivators and retailers to better preserve THC levels, while virtually eliminating any pathogens. Additionally, we will be able to apply the patents directly to the creation of home cannabis storage units that will prolong the enjoyment for consumers. We are currently designing laboratory testing protocols for these products to further validate our product concepts."
Sugarmade and its licensor partner, Cannabis Active Packaging, Inc., are currently in the applications development process and are actively developing prototypes for testing in the laboratory environment.
They are working toward two initial products for the active packaging of cannabis: a dispensary/home storage container and a grower cure box to enable cultivators to better manage the curing process via control of C02, O2, and moisture levels, while ensuring that desirable aromas are preserved and that pathogens, especially molds and mildews, do not spoil the cannabis during the process.