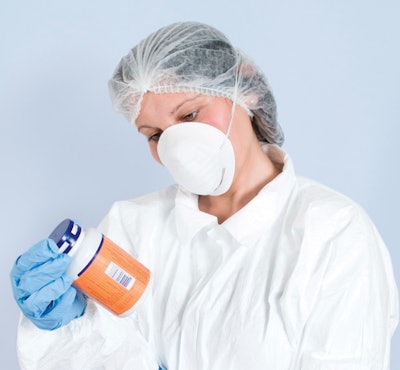 The overall request includes $147.7 million in budget authority for initiatives tied to several key areas, including the implementation of the FDA Food Safety Modernization Act and the management of critical medical products issues.
"This budget accurately reflects the challenges FDA faces in a global regulatory environment, which is becoming increasingly complex and scientifically demanding," says Commissioner Margaret A. Hamburg, M.D. Highlights of the FDA FY 2016 budget include:
• Implementing a new food safety system (+$109.5 million in budget authority): The FY 2016 budget request will allow the FDA to: implement fundamental requirements for domestic food and feed safety; acquire the technical staffing needed to support the law, including the training of new inspectors.
• Improving the safety and quality of medical products (+$33.2 million in budget authority): The FDA's FY 2016 request seeks to improve safety and quality and support innovation across the entire spectrum of regulated products.
• Building a more modern FDA (+$5.0 million in budget authority, plus $24.0 million already included in the prior highlights): Five major pieces of groundbreaking legislation passed since 2009 have greatly increased the FDA's responsibilities. As the agency's mandate expands, more scientists, doctors, analysts, and inspectors are needed to fulfill the FDA's evolving mission. Visit pwgo.to/1404 for more information.