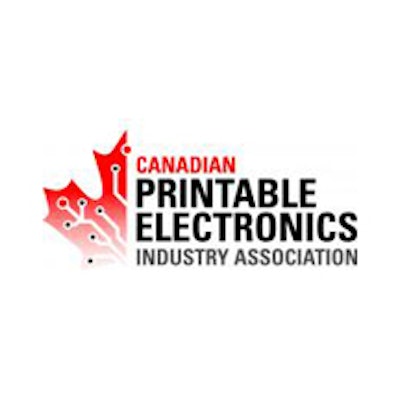 CPEIA made its official debut in November at IDTechEx's Printed Electronics USA conference, a leading industry event for printed electronics. Founding members include:
• PE-focused small to medium-sized enterprises (SMEs)
• R&D organizations
• Universities involved in PE development
• Large multinational companies with PE product lines and R&D
• Companies in vertical markets (such as intelligent packaging; secure printing; medical, health and wellness; consumer electronics) that can use or integrate PE into their current products or solutions, or create new product categories based on PE
• Service providers to the PE industry.
"The success of CPEIA and its members is largely dependent on attracting companies that want to create new solutions enabled by PE, such as flexible solar cells, advanced flexible displays, wearable health monitoring devices, new interactive marketing and advertising surfaces, or intelligent labels for advanced retail environments, just to name a few," says Peter Kallai, Executive Director for CPEIA. "We will work with end users and market-leading companies that have the vision to partner with PE technology developers and create new categories of products and solutions."
In addition, CPEIA has announced the 2015 Canadian Printable Electronics Symposium will be held April 21-22 in Montreal.