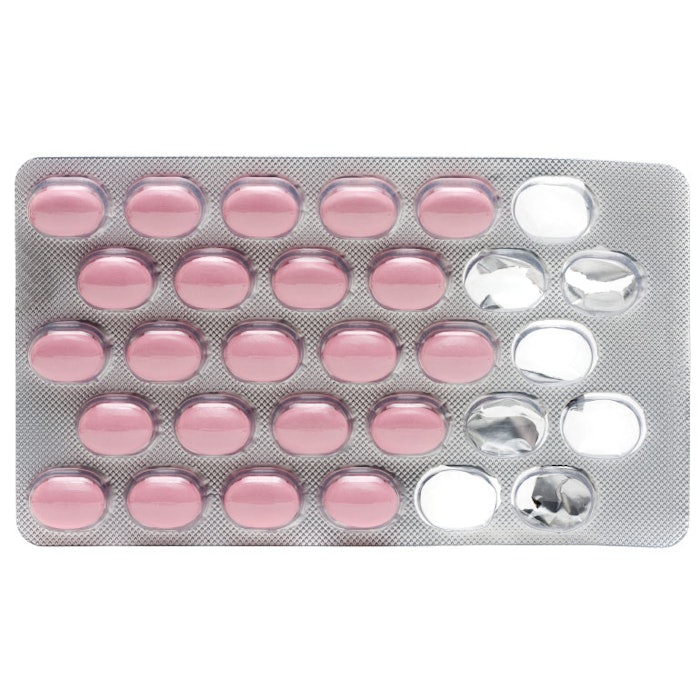 The Pharmaceutical Stewardship Act of 2011 (HR 2939) was introduced in mid-September by Congresswoman Louise Slaughter as legislation that would aim to provide Americans with a means of safely disposing pharmaceuticals and ensuring that the medications would be kept out of drinking water and out of the hands of children or criminals.
Slaughter's Sept. 19 press release referred to the situation as a "Witch's brew of pharmaceuticals entering and contaminating [the] nation's waterways and putting public safety at risk."
The Pharmaceutical Stewardship Act would set up a nonprofit organization financed by pharmaceutical makers, which would be responsible for state drug take-back programs. A press release on the legislation said, "In 2008, an investigation found that at least 46 million Americans are exposed to prescription drugs through their drinking water."
"Secure drug take-back programs are the right way to get medicines safely out of our homes," said Gina Grappone, executive director of science and management of addictions in the press release. "While they are a critical part of the solution, not enough communities can afford them. We applaud Representative Slaughter's legislation that calls on the pharmaceutical companies to be responsible partners with our communities to solve this problem."
The bill is in the first step of a legislative process and has been referred to committee for deliberation. The govtrack.us Web site notes, "The majority of bills and resolutions never make it out of committee."
Separately, CareFusion recently announced that it had acquired a hospital technology solution to automate the sorting and segregation of pharmaceutical waste.
Also, the U.S. Environmental Protection Agency offers online information about best practices for unused pharmaceuticals at health care facilities.