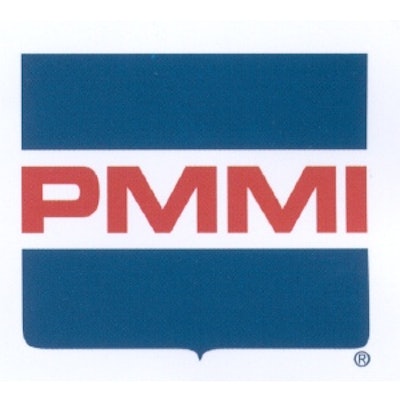 Every year since 1971, a select number of career packaging professionals have been inducted into the Packaging Hall of Fame™ in recognition of significant contributions made to both the industry and to packaging education efforts. Packaging Machinery Manufacturers Institute (PMMI, www.pmmi.org) serves as the coordinating organization for this tradition of honoring packaging leadership. Once nominations are received, members of the Packaging Hall of Fame Commission, a group representative of various sectors of the packaging community, formed by PMMI, will select the inductees.

The Class of 2008 Packaging Hall of Fame™ inductees will be recognized during a fund-raising awards reception at the Hyatt McCormick Hotel on Tuesday, Nov. 11 during PACK EXPO Intl. 2008. The show runs from Sunday, Nov. 9 until Thursday, Nov. 12 at McCormick Place, Chicago.

Any industry professional may nominate a candidate. Qualified nominees for the Packaging Hall of Fame should be career packaging professionals—living or deceased–-who, in the course of their packaging careers, have:

Personally advanced the science, technology and practice of packaging.

Please be specific, citing scientific inquiries made, technologies advanced, patents earned, etc.

Expanded packaging knowledge and the understanding of packaging.

Please cite significant roles played in packaging education, research, market analyses, articles/publications written, etc.

Been a remarkable volunteer leader in the packaging community.

Please cite packaging associations/organizations in which nominee played leadership roles, achievements made during nominee's leadership tenure, etc.
To nominate an individual, e-mail Ben Miyares at bmiyares@pmmi.org describing, in 1,500 words or less, how he or she meets the above qualifications. Please be sure to include a recent photograph, preferably in color. Nominations will be accepted on or before Friday, Sept. 5, 2008.
Companies in this article