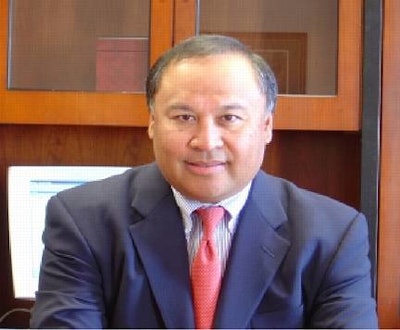 KHS is a manufacturer of filling and packaging equipment for the food and beverage industries and has worldwide manufacturing and sales operations in over 60 countries with 3000 employees worldwide.
Cruz is the first American to hold this position in the 130 year history of the company. He will be the fourth member of the Managing Executive Board team. His new position will include certain worldwide responsibilities and he will have direct control over the North American, Central American, South American and United Kingdom sales and manufacturing operations.
Cruz began his career with KHS at the Richmond, CA, facilities in operations and sales in 1978 and has held a variety of positions with the company, most recently as President and CEO of the North American operations in Milwaukee, WI. Cruz will operate out of Dortmund, Germany, (World Headquarters) as well as Milwaukee, WI, (North American headquarters).
Companies in this article