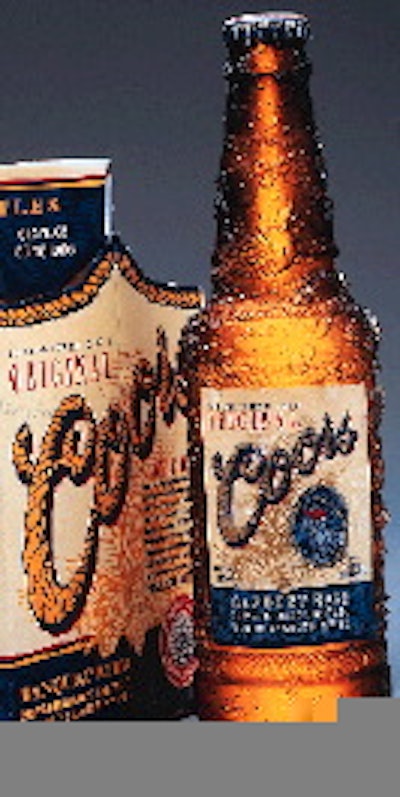 Designed to look like a lariat lassoed around a bottle, the 12-oz longneck has a braided rope design molded into the glass from the bottle's neck to its base. Supplied by Anchor Glass (Tampa, FL), the bottle "celebrates the brand's Western roots, equities and mystique," according to Bob Haimes, Original Coors brand director. It's distributed in a paperboard six-pack basket carrier from Graphic Packaging (Wayne, PA) that's die-cut at the top in a wave pattern printed with the braided rope graphics. Available nationwide in March and April for on- and off-premise accounts, the package retails for the same price as regular Original Coors, according to the company. Meanwhile, the Bat Bottle is back, too, in a special "signature" version that contains signatures of one of three baseball greats, Reggie Jackson, Willie Mays or Ernie Banks. Anchor Glass, Phone: 813/884-0000.
Companies in this article
Videos from Graphic Packaging Intl.