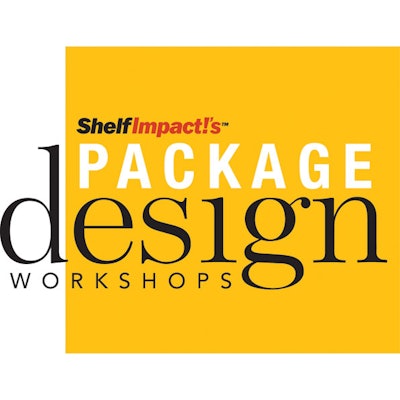 Plan now to attend this event September 13 in suburban Chicago to learn how to create packages that deliver bottom line results. Workshop offers interactive instruction conducted in a roll-up-your-sleeves setting—packed with exclusive market research, expert tips and strategies from the pros on how to leverage packaging that can increase sales.
Here's a preview of what will be covered:
• package design trends at the retail level and consumer behavior
• packaging tactics and sustainable considerations
• U.S. trends affecting product sales enhancing value in a new economy
• critiques of existing packages—via samples from around the world
Learn valuable design strategies and gain an understanding of the key components that create a successful package. See complete program here. Space is limited!